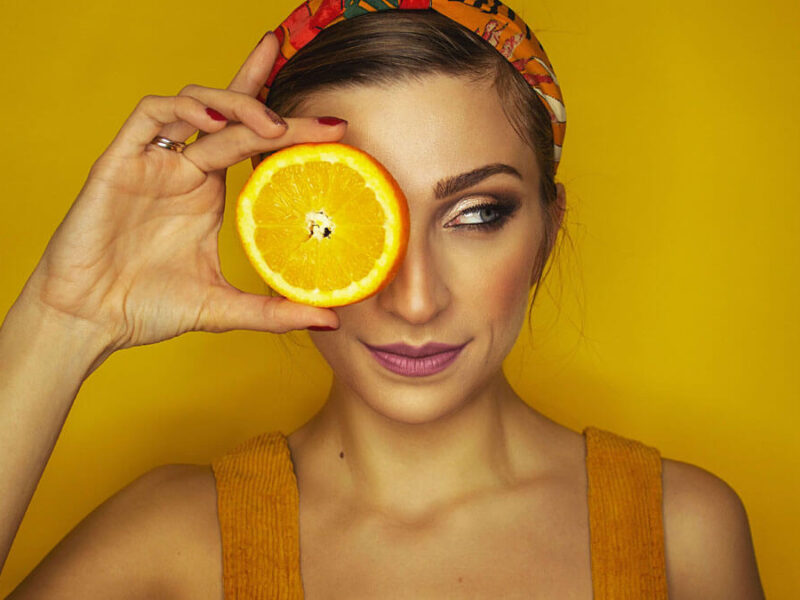 Immunity is the capability of a human being to resist harmful microorganisms and diseases. As we all know, the current situation is quite panicky because of Coronavirus. The people are in stress and have a fear in their mind that they could also catch the virus. But, be it any disease, if your immune system is strong, your body can fight the deadliest of the infections. Being in stress is never the solution, it rather lowers down your immunity. So, sharing a few easy ways in which you can boost your immune system:
1) Include Acidic Fruits in your Daily Diet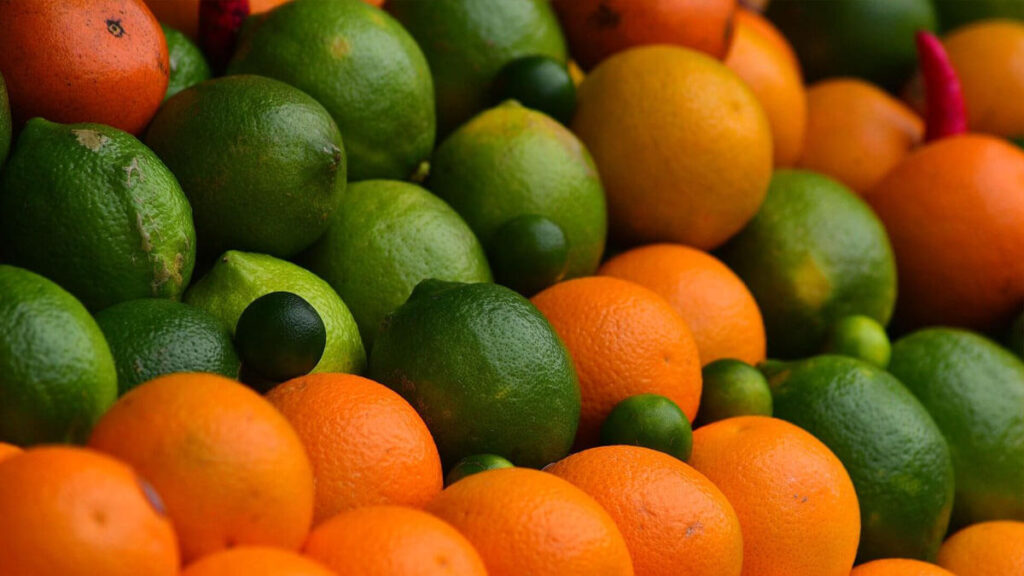 You need to have Acidic fruits or you can say Vitamin C rich fruits such as Oranges, Grapes, Pomegranates, Berries (Strawberries, Blueberries, Blackberries, Raspberries), Kiwis, Papayas, etc. 
All these fruits increase the WBC (White Blood Cells) count in your body which in turn increases your immunity.
Have these fruits daily, consume it just before your meals for better digestion.
2) Have a Platter of Colorful Vegetables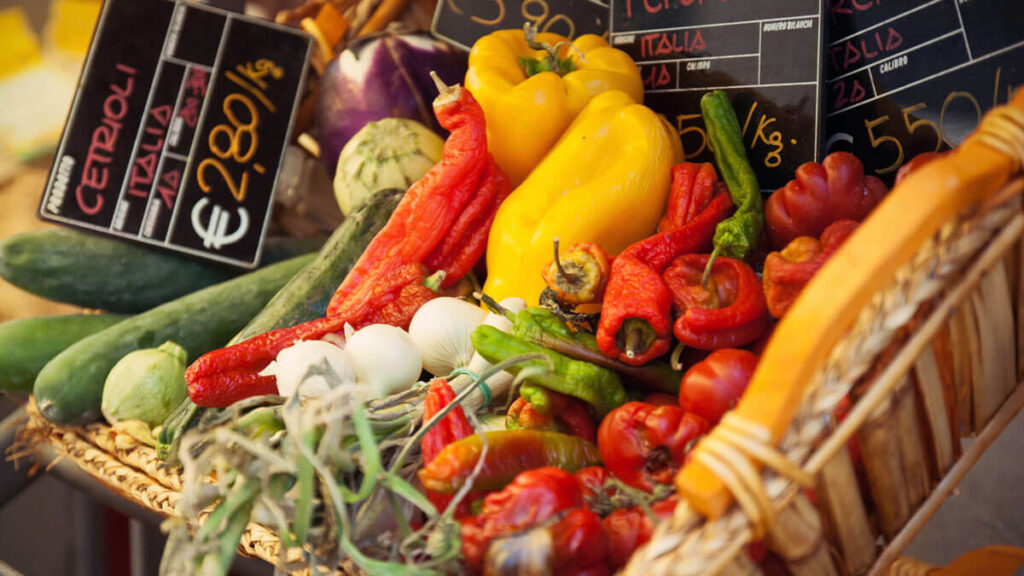 Along with fruits, you also need to consume vegetables daily. You can have capsicum/bell peppers (green, yellow, red), Broccoli, Spinach, etc. These are rich in Vitamin C and are very helpful in boosting your immunity levels.
Capsicum has double the amount of Vitamin C as in fruits. It also has Beta Carotene that helps to fight the body with diseases and boost your immune system.
3) Pinch of Indian Spices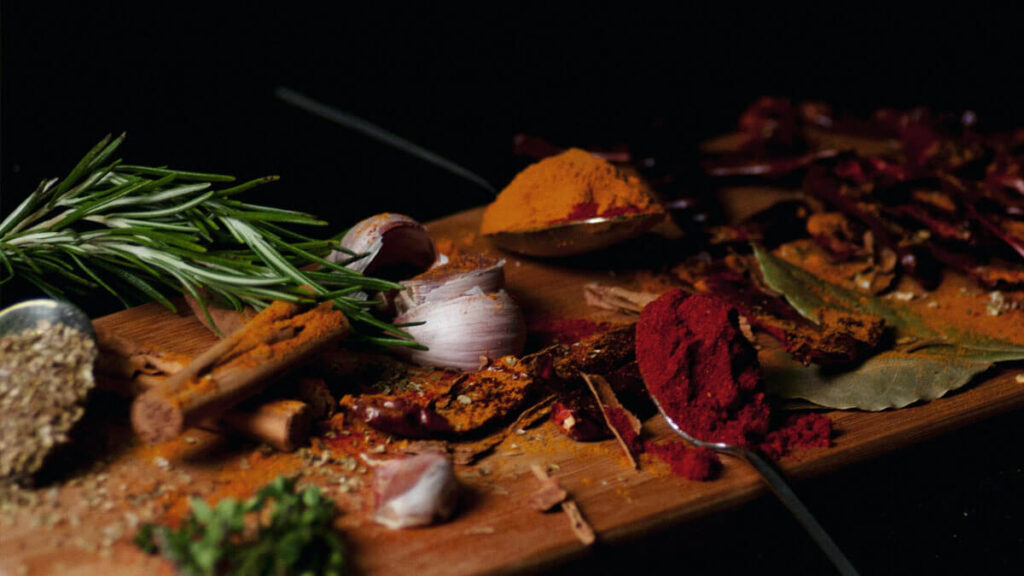 Spices are very essential in your diet when it comes to immunity strengthening. Turmeric is the king of spices, so daily consumption of turmeric is very healthy for your body. Also, the consumption of Garlic, Ginger, Black Pepper, Cloves, Asafoetida helps in fighting with diseases. 
Enjoy your daily meals with a burst of healthy spices and keep yourself fit and healthy.
4) Having Probiotics is also essential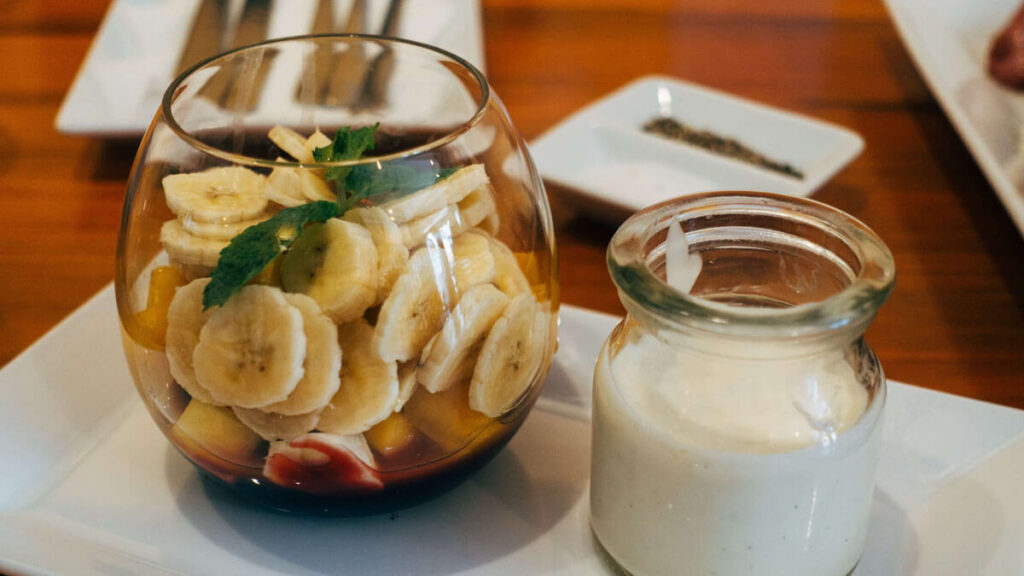 Probiotics such as Curd helps in improving the health of your gut bacterias, which in turn helps the digestion of your food easier.
As the digestion of food is proper, the nutrients in the food get easily absorbed and assimilated in the body, which helps in increasing your immunity levels.
5) Get some Antioxidants too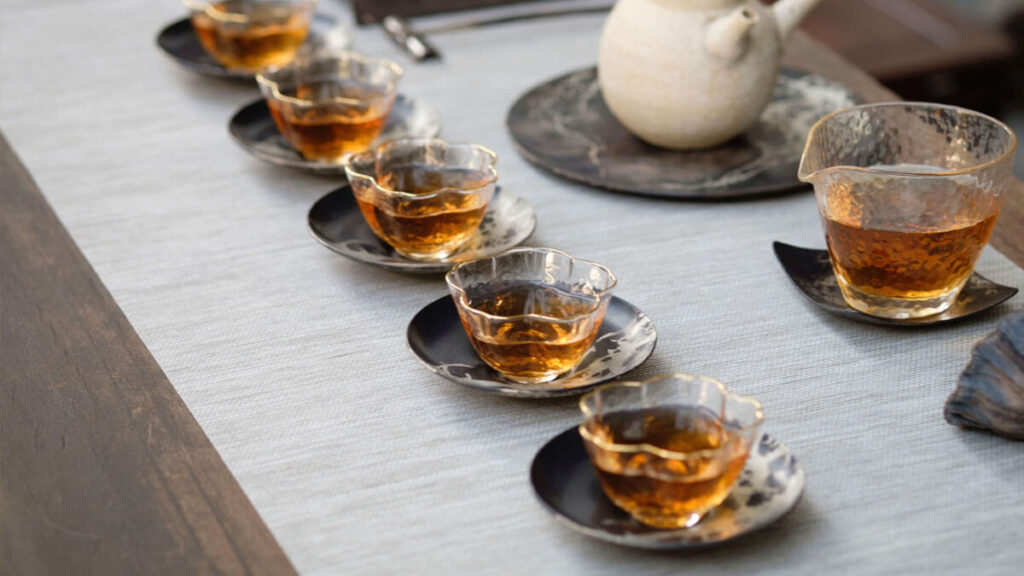 Have Herbal teas such as Peppermint Tea, Ginger Tea, Green Tea, Chamomile Tea, etc. All these teas help in increasing the antioxidants level in your body which further helps in fighting with infections.
Dark Chocolates, Red Cabbage, Kale, Beans, etc are also some great sources of antioxidants.
6) Vitamin D, the powerhouse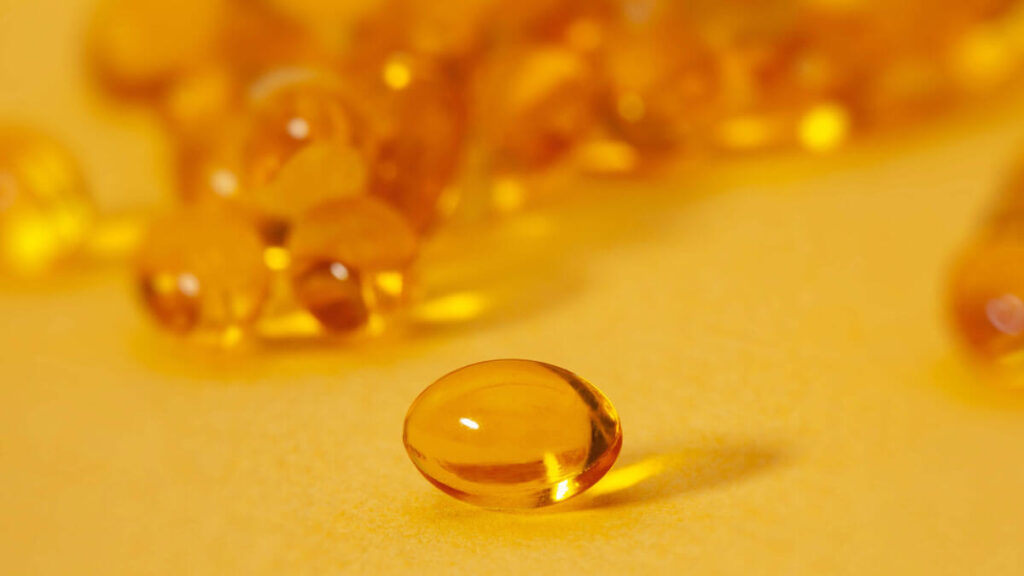 Vitamin D deficiency has become very common these days because of the sedentary lifestyle. But you should note it down that Vitamin D is a very important element when it comes to building immunity.
Natural Source of Vitamin D is Sunlight. Being in the early morning sun for a few minutes will fulfill your daily needs of Vitamin D.
You can also take Vitamin D Supplements every week to maintain a proper balance of nutrients. It will give a boost to your immune system.
7) The Magic of Ayurveda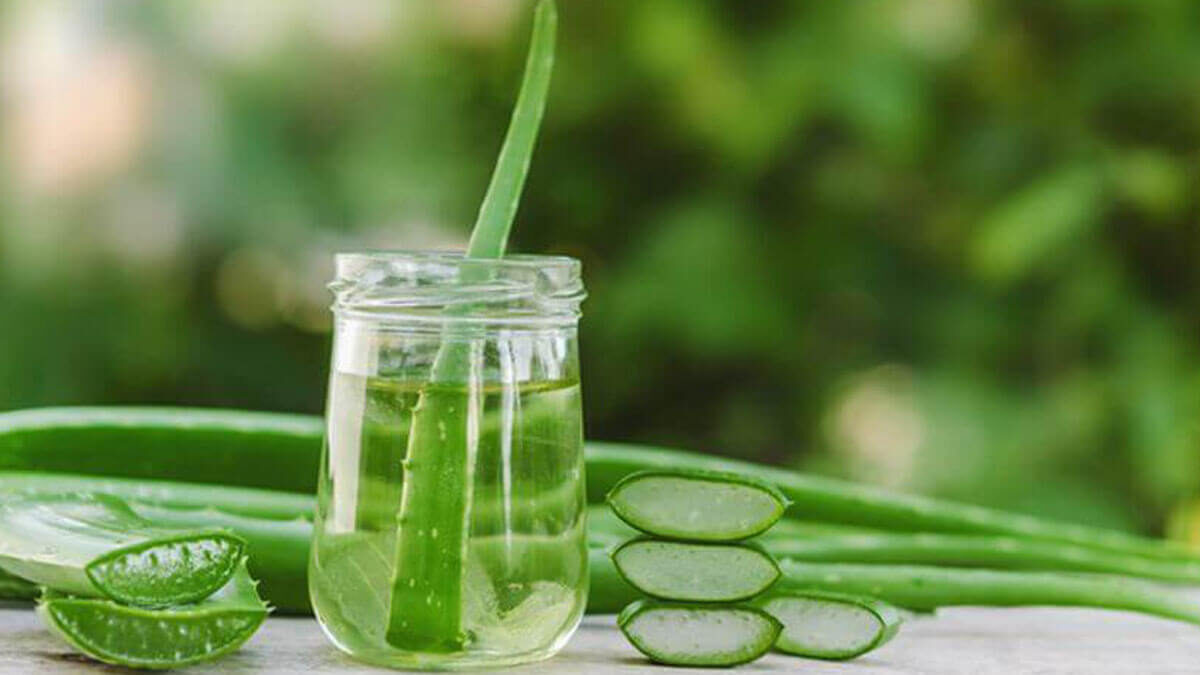 Having Aloe Vera, Amla and Giloy Juice in the morning helps you rejuvenate. They help in improving your metabolism, the texture of your hair and skin, and also boost your immunity naturally.
They are known to be very effective against the killer lifestyle diseases, so consume it daily to stay healthy!
These juices are easily available in any of the Ayurvedic stores (eg. Patanjali). You should consume it two times a day for better results.
As you all know that in this lockdown period, getting fresh fruits and vegetables is a bit tricky, so I would recommend you to take supplements regularly such as Vitamin C, Vitamin D, and Multivitamins.
Conclusion
So, in short, you need to have these things daily:
2 Acidic Fruits before your meals
A Plate Full of Vegetables
Meals cooked using Indian spices
1 bowl of Curd or 1 glass of Buttermilk/Lassi
1 cup of any Herbal Tea
10-15 mins of Morning Sunlight (preferably before 9 am)
Take 15-25 mL of Amla-Giloy Juice and Aloe Vera Juice with the same amount of water in a cup and drink it two times a day.
Also, I would request you all that in this lockdown period, please support the government and stay indoors!
Follow these 7 remedies and come back stronger, healthier and a happier you, post lockdown!
Please follow and like us: