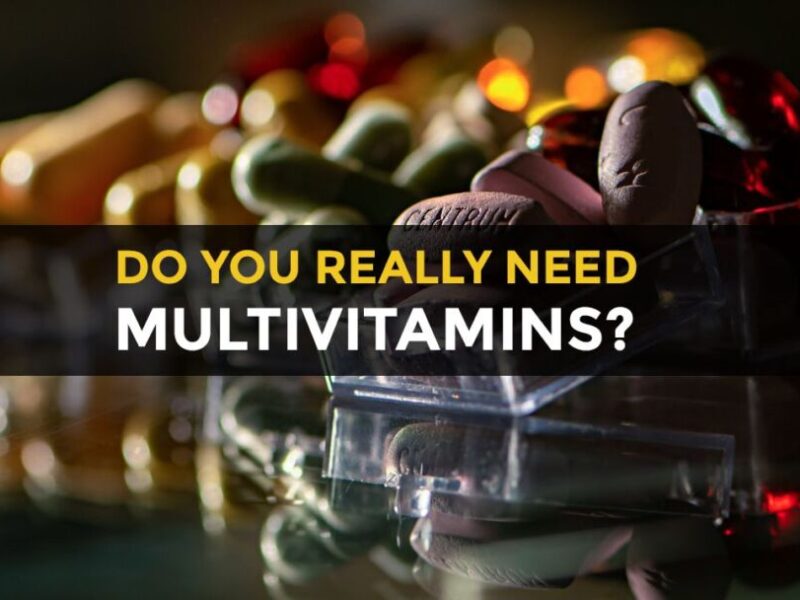 If you're like most people, you probably get your vitamins by popping a multivitamin now and again. But do you really need them? Are they safe? What are the risks of taking too many? If you also have such questions in your mind, then let me dive into detail for you. Vitamins are essential micronutrients that our bodies cannot produce on their own. They come in different types, such as fat-soluble (they can be stored in your fatty tissue) or water-soluble (your body excretes them in your urine). Different foods have different amounts of each vitamin.
How to get the right nutrients from your diet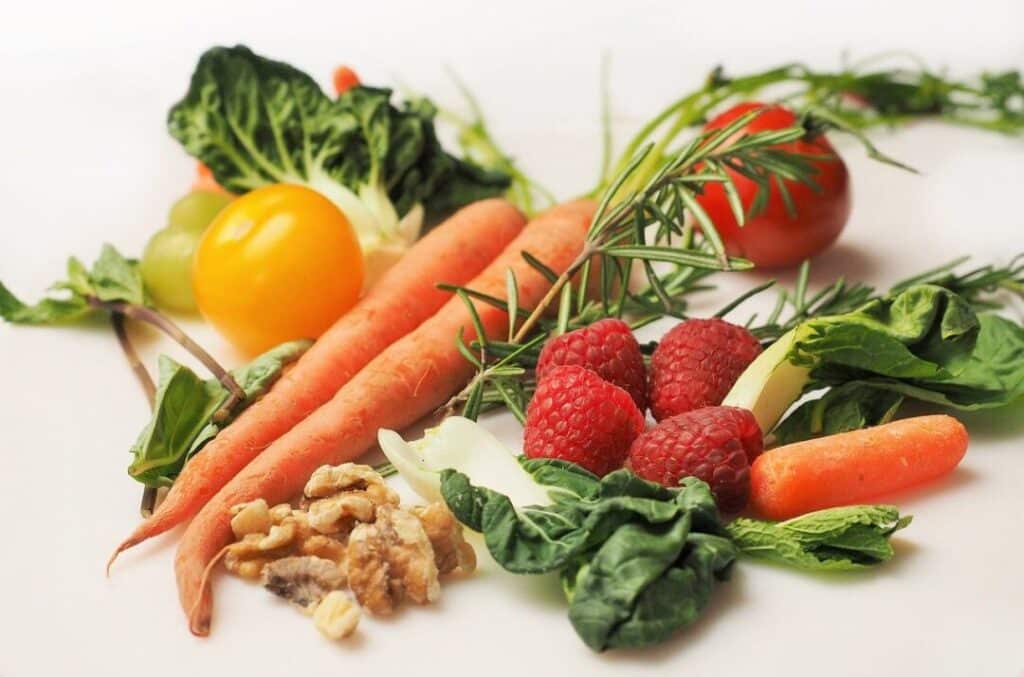 You can't just take a multivitamin and hope that it will supply all your micronutrients. What you need to understand is that the body can only draw nutrients from the food you eat. When you eat, enzymes break down the vitamins and minerals in food so they can be absorbed into your blood and used by your body. If you don't eat the right nutrients, your body can't use them. That's why it's so important to get the right nutrients from your diet alone.
Why you don't need a multivitamin?
Not only can't you rely on multivitamins to supply you with the right nutrients, but they might also even cause you to be deficient in certain areas. The biggest issue is that you simply don't know what dosage you're getting from the multivitamin. They are unregulated and the amount of each nutrient can vary from one brand to another. A multivitamin might give you too much of one vitamin or mineral, and not enough of another. This could lead to an imbalance in your body and even serious health issues. One study found that middle-aged men who took a high-dose multivitamin for 15 years had a 33% increased risk of death.
The risks of taking too many vitamins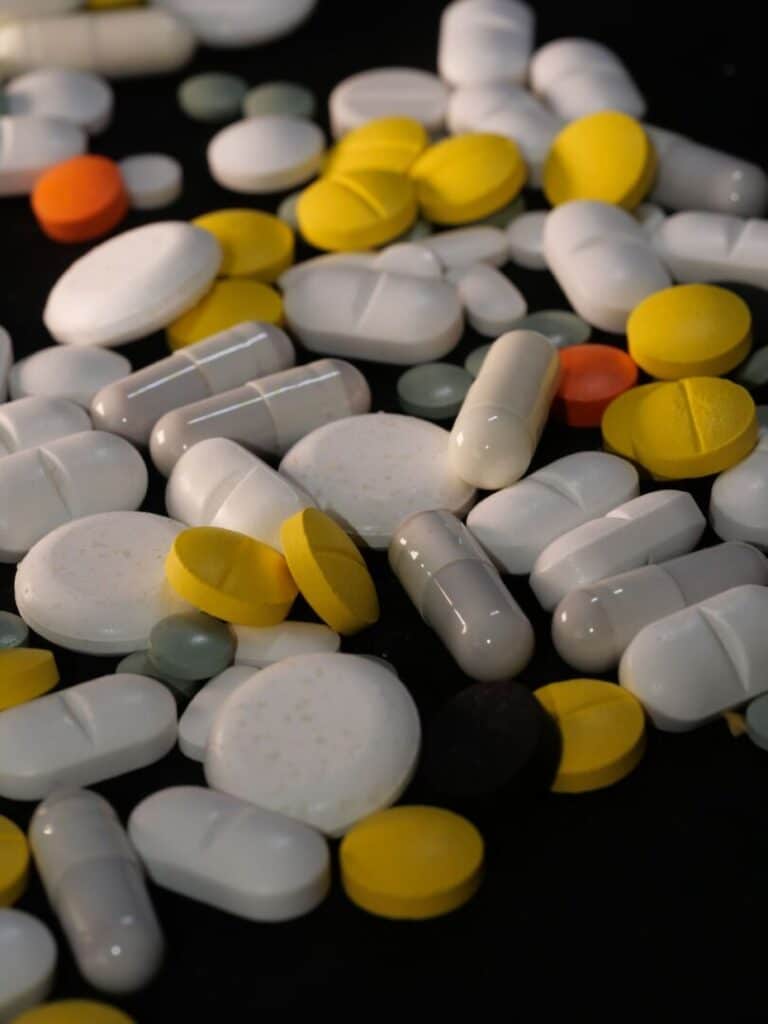 Too much of a good thing isn't always a good thing. Supplements are basically your vitamins in a concentrated form, so they have the same risks. Too much vitamin A can cause nausea and vomiting, vitamin E can interfere with the blood-thinning effects of aspirin, B6 can cause nerve damage and too much B12 can increase the risk of anemia. Too much calcium can increase the risk of kidney stones and vitamin C can cause stomach irritation. It's simply not worth taking a multivitamin if you don't know how much of each vitamin or mineral you're getting. You could be doing more harm than good.
Bottom line
When it comes to your health, it's always best to get your nutrients from food. Besides, your body absorbs vitamins from food better than vitamins from supplements. With a healthy, balanced diet, you should be getting the right level of vitamins and minerals to stay healthy. If you want to make sure you're getting everything you need, you could consider a daily multivitamin. They are highly regulated, so you know exactly how much is in each pill. Just make sure you buy one with a low dose of vitamins and minerals, as taking one with higher amounts can cause more harm than good.
Please follow and like us: