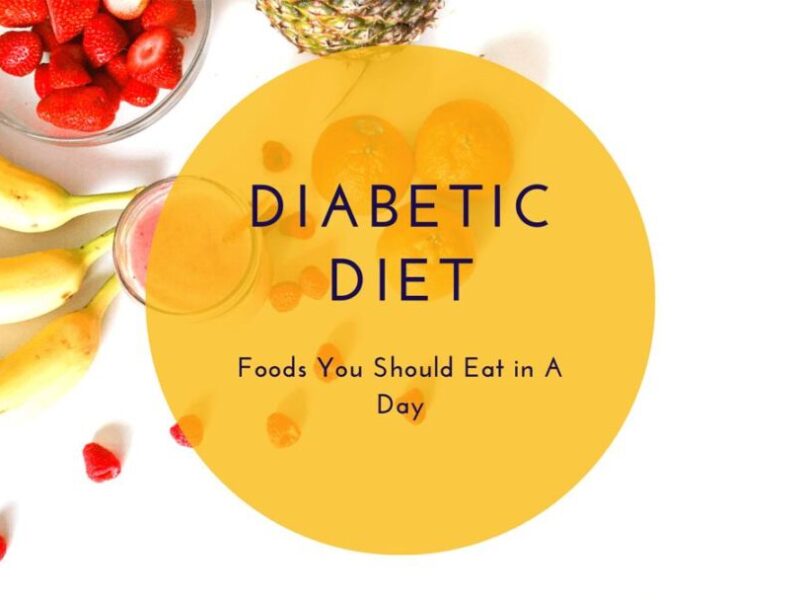 Diet plays a very important role in Diabetic patients. As we all know that Diabetes is a lifestyle disease, it happens because we choose a poor diet, laziness over being active, and many such factors.
A Diabetic patient should take utmost care while eating anything. He or she should plan a diet chart, indulge in healthy eating habits, or should make a list of foods that he/she can have.
What a Diabetic Patient Should Eat in a Day?
Start your day with warm lemon water.
Or if you are a tea lover, go for green tea, or milk tea but without sugar. You can have some dry fruits such as soaked almonds, walnuts, and pistachios with your tea.
And if you are a coffee lover, try indulging in black coffee with cinnamon. Or a milk coffee but without sugar.
Breakfast Options for Diabetic Patients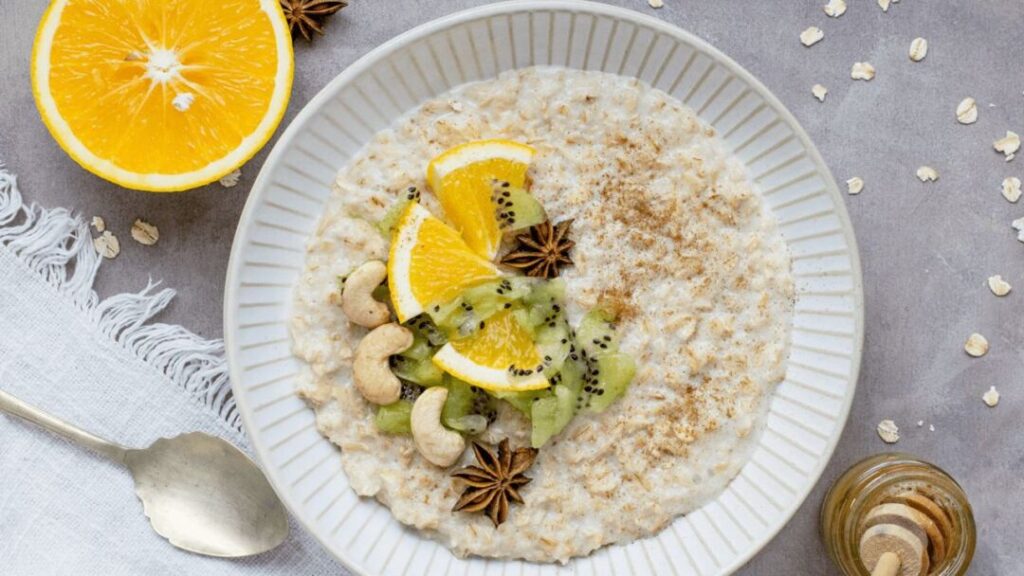 You can have Oats, Dalia, Sprouts, Fruit Salad with a glass of milk or a bowl of Curd.
Oats Recipe Ideas: You can make Oats porridge (use honey/jaggery instead of sugar). You can also go for Oats khichdi or Oats with Milk and fruit.
Dalia Recipe Ideas: You can try Dalia & Green Moong Dal Khichdi which is full of fibers and the nutrition you need. Make Dalia Salad with the help of your favorite fruits and veggies. You can also make Dalia porridge similar to the oats one.
Sprouts Recipe Ideas: Try making Chana Chaat by adding cucumbers, tomatoes, green chilies, some nuts, and a pinch of lemon in it. This chatpata breakfast will definitely not make you feel like you are a Diabetic patient. It's healthy, delicious, and very filling.
Lunch & Dinner in a Diabetic Diet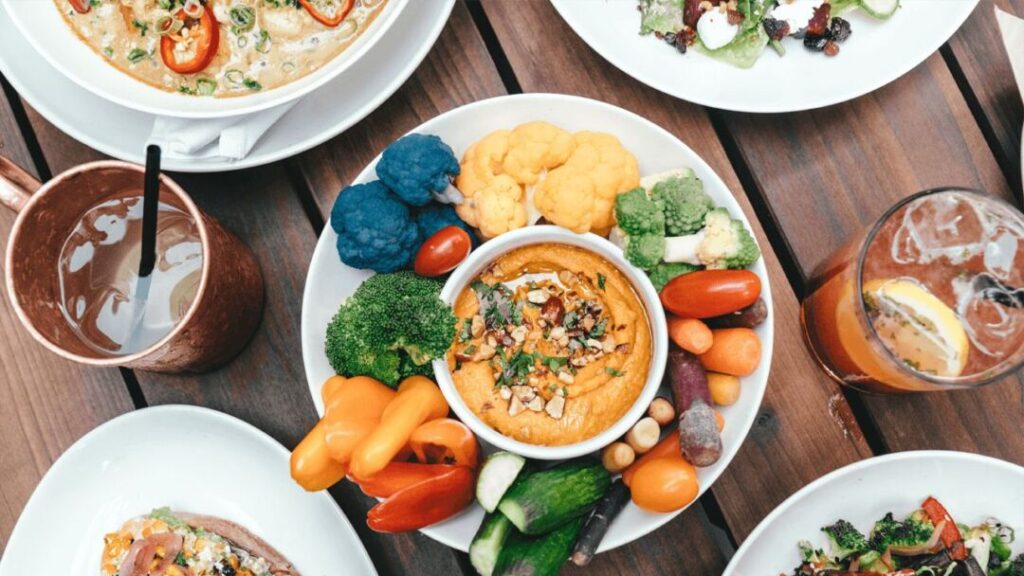 Whenever you take your lunch or dinner, make sure that your plate is a Healthy Eating Plate that is half-filled with veggies, especially green veggies such as Spinach, Fenugreek, Kale, Bottle-gourd, Bitter-gourd, Zucchinis, Broccoli, etc.
Also, fill ¼ of your plate with protein-rich foods such as your favorite lentils, beans, and legumes, paneer, mushroom, tofu. And if you are a non-vegetarian, go for chicken and fish, you can also have eggs.
The other ¼ of your plate should be grains. That can be steamed rice, or roti, oats, quinoa, etc. Try having brown rice instead of the white one, as it has a low Glycemic index and also very good for Diabetic patients.
Also, try the below idea to increase your fiber content instead of just eating carbs. So, when you make Rotis, try mixing your flour with veggies.
For eg: If you want to make Spinach Roti, take ½ a cup flour and the other half spinach (Grind or grate it before you mix it into the flour). And make a dough out of it. And from this dough, make your fiber-rich chapattis and enjoy!
Snacks for Diabetes Patients
Oh no! I have diabetes!
How can I have snacks?
Must be wondering!
So, let me tell you that even if you are Diabetic, you can have snacks, it's just that you need to have healthier options for it.
Healthy Snack Options in a Diabetic Diet
Roasted Chana
Fruit Salad
A handful of Dry Fruits
Veg or Chicken Soup
Paneer with sauteed vegetables
Include this Juice in your Diabetic Diet
One thing which you should consume in a day is this juice which will keep your blood sugar in control the whole day.
Take one Cucumber, one Bitter Gourd, and one Tomato and blend them all in a juicer. Drink one glass of this juice daily to treat Diabetes.
Conclusion
So, try following this particular diet on a daily basis for at least 3 months, and see the changes in your sugar level. This diet will definitely help you in treating your diabetes. Avoid all the packaged foods, sugary foods, maida, alcohol, and also the products that say they are "Diabetic friendly", "Sugar-Free" etc.
Please follow and like us: