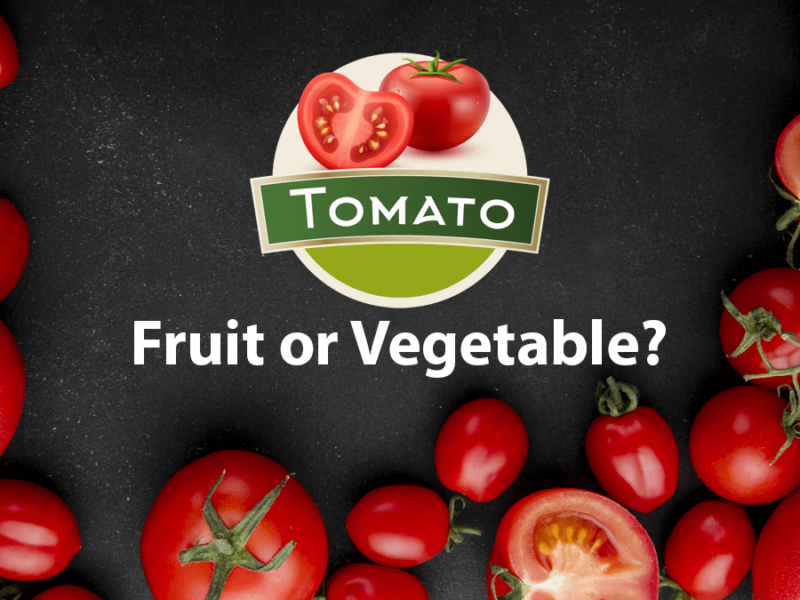 Do you also want to know: Is Tomato a Fruit or Vegetable?
Are you also confused about tomatoes?
Whenever discussed amongst people, there's a long-long debate that happens always! Some say a tomato is a fruit while some are confident that it's a vegetable.
Well! To solve this mystery, we first need to understand that what actually is the difference between a fruit and a vegetable.
Difference between a Fruit and a Vegetable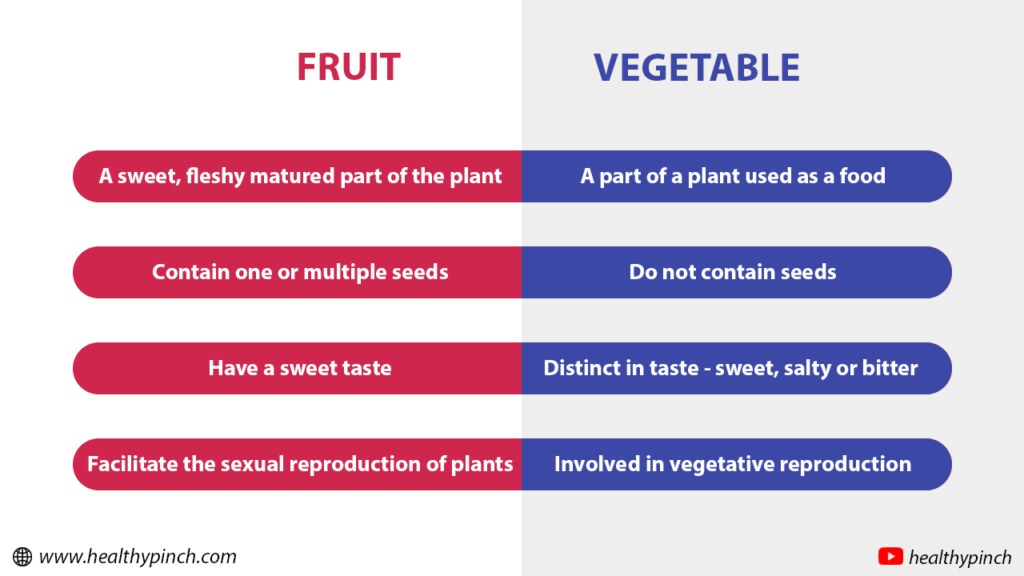 Fruits are basically formed from flowers, they have seeds which help in the plant's reproduction process. Fruit can have one seed or multiple seeds.
So, if you consider this fact, tomatoes would be referred to as fruits as they have multiple seeds in it.
On the other hand, if you see, vegetables are the roots, stems, leaves, or other parts of the plant. The edible parts of the plants such as cabbage leaves, celery stalks, and potato tubers are actually called vegetables.
So, in that case, we cannot categorize tomato as a vegetable. Then let us now find why some people still call it a vegetable.
Why Tomatoes are Still Classified as Vegetables?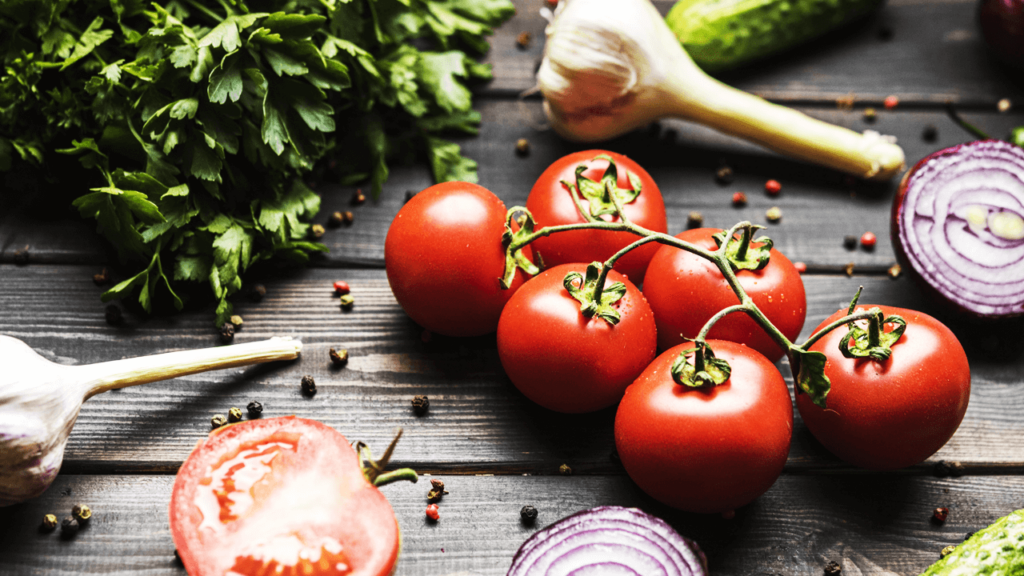 The main confusion arises because we use tomatoes in cooking vegetables, making the gravy for Vegetables and other foods.
There are more such fruits considered as a Vegetable like Tomatoes. And they are:
Tomatoes are also used in making soups and making savory dishes.
Even though tomatoes are eaten raw like fruits in salads, but the major consumption of a tomato is only while cooking a variety of vegetables and their gravies.
As such, tomatoes are still considered as a vegetable.
Let's End The Debate: Is Tomato a Fruit or Vegetable?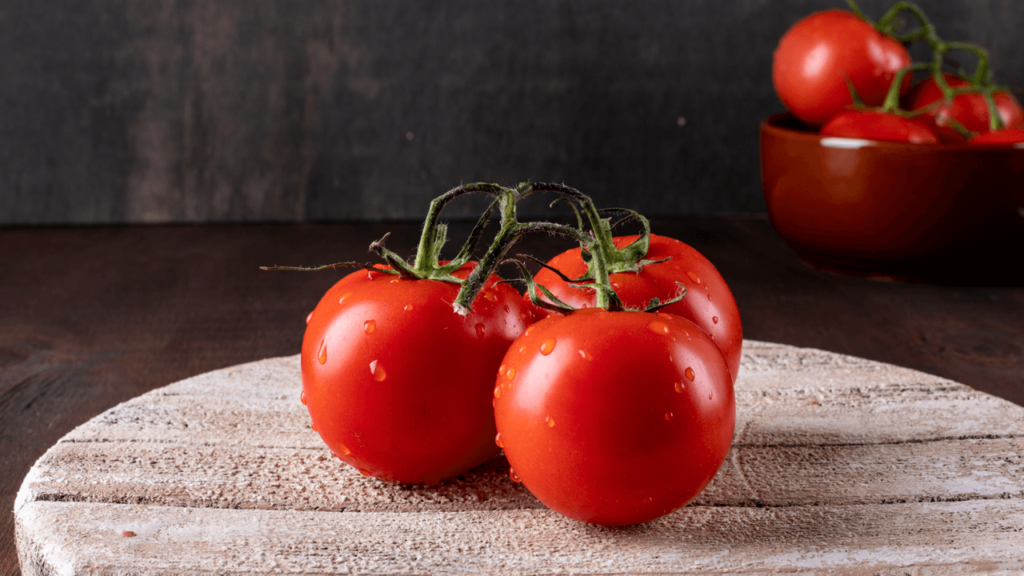 According to botanical science, tomatoes are fruits!
As tomatoes grow from small yellow-colored flowers present in the vine. And they also contain a number of seeds.
But, as the difference between a fruit and a vegetable is not clear to many people, so some of them consider it as a fruit and some as a vegetable.
And frankly speaking, whether you eat tomato as a fruit or a vegetable, you are definitely going to get all the nutrients present in it.
Please follow and like us: